Face Serum: The Ultimate Guide to Achieving Radiant and Youthful Skin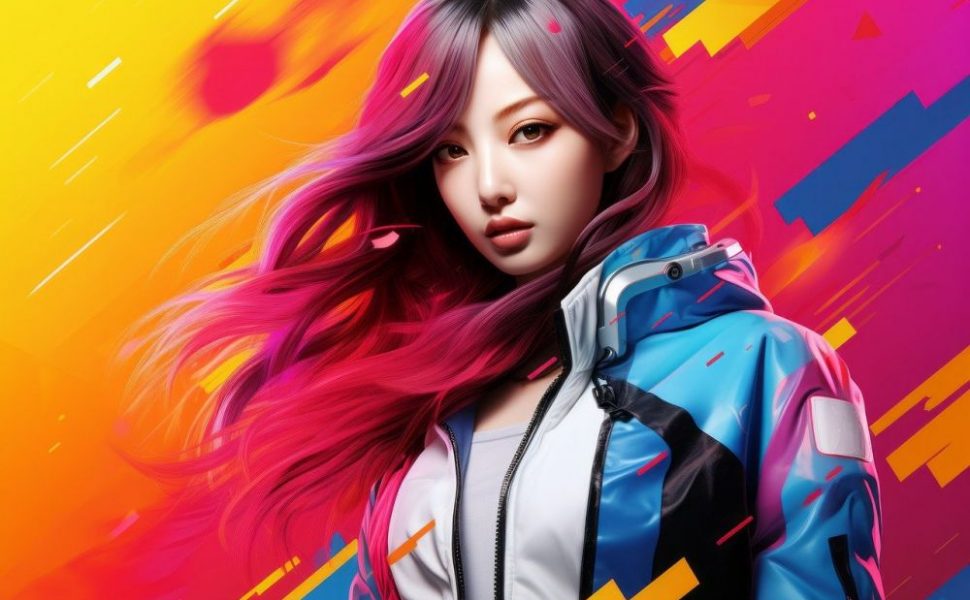 Introduction: Understanding the Power of Face Serum
In the quest for achieving flawless skin, face serum has emerged as an indispensable skincare product. With its power-packed ingredients and targeted benefits, this elixir has taken the beauty world by storm. Whether you are a skincare enthusiast or a novice, understanding the importance of face serum and how it can transform your skin is crucial. In this comprehensive guide, we delve into the world of face serum and unravel its secrets, ensuring that you are armed with the knowledge to make informed choices for your skincare routine.
The Evolution of Face Serum: From Ancient Times to Present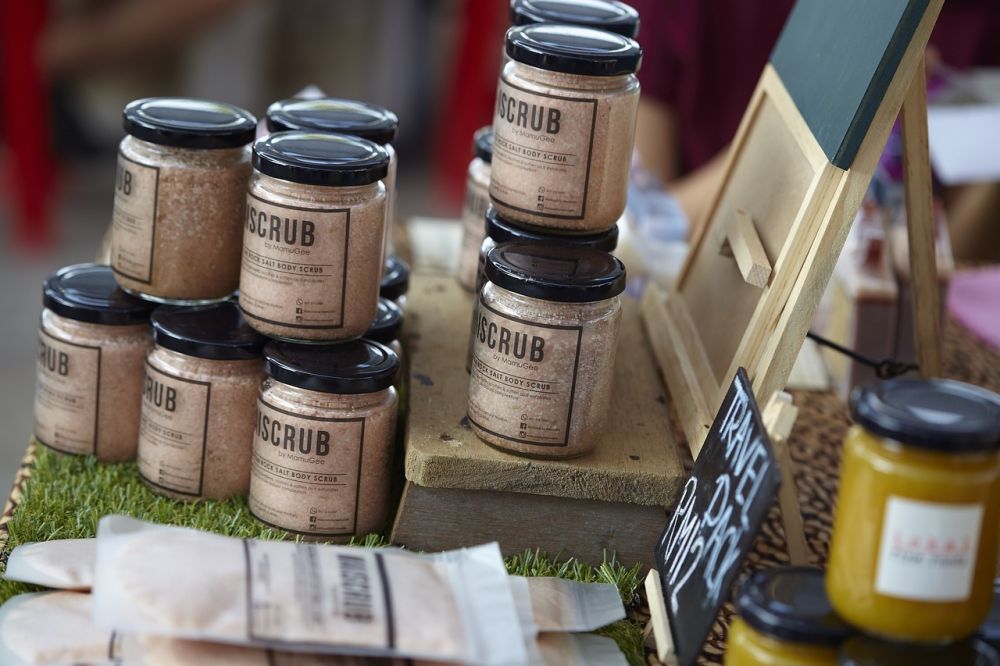 For centuries, women and men have sought various concoctions and remedies to enhance their skin's health and appearance. The use of face serums can be traced back to ancient civilizations, where Egyptians and Greeks relied on natural ingredients like honey, olive oil, and various plant extracts for their skincare regime.
Fast forward to the modern era, and face serum has undergone a significant transformation. With advancements in science and technology, skincare experts have discovered innovative ways to harness the power of active ingredients. Today, face serums are formulated with potent antioxidants, vitamins, peptides, and other cutting-edge ingredients, offering a wide array of benefits for different skin concerns.
The Science Behind Face Serum: How It Works Wonders for Your Skin
Face serums are lightweight, highly concentrated formulas designed to penetrate deeper into the skin, compared to other skincare products like moisturizers. This allows the active ingredients to be absorbed quickly and effectively.
The key to the effectiveness of face serums lies in their carefully curated ingredients. Common ingredients found in face serums include hyaluronic acid, vitamin C, retinol, niacinamide, and botanical extracts. Each ingredient plays a specific role in addressing various skin concerns, such as hydration, brightening, anti-aging, and acne control.
The Benefits of Face Serum:
– Hydration: Face serums can provide intense hydration, thanks to ingredients like hyaluronic acid, which can hold up to 1000 times its weight in water.
– Brightening: Ingredients like vitamin C and niacinamide work wonders in reducing hyperpigmentation and promoting a more even skin tone.
– Anti-Aging: Retinol, peptides, and antioxidants help stimulate collagen production, reducing the appearance of fine lines and wrinkles.
– Acne Control: Face serums formulated with ingredients like salicylic acid and tea tree oil can effectively combat acne-causing bacteria and prevent breakouts.
[INSERT VIDEO HERE]
Choosing the Right Face Serum for Your Skin Type
When selecting a face serum, it is essential to consider your specific skin type and concerns. Here are some key factors to keep in mind:
1. Skin Type: Different serums are formulated for specific skin types, such as dry, oily, combination, or sensitive. Understanding your skin type will help you choose the right serum to address your concerns effectively.
2. Active Ingredients: Look for serums with ingredients that target your specific skin concerns. For instance, if you are looking for hydration, opt for serums with hyaluronic acid or ceramides.
3. Texture: Consider the texture of the serum and how it feels on your skin. Some serums have a lightweight, watery consistency, while others may feel thicker or oil-based. It is essential to choose a texture that suits your preferences and absorbs well into your skin.
4. Sensitivity: If you have sensitive skin, opt for serums labeled as hypoallergenic or specifically designed for sensitive skin. Avoid serums with potential irritants like fragrances and harsh chemicals.
In conclusion, face serum has become a game-changer in the realm of skincare. Its ability to deliver highly concentrated active ingredients to the deeper layers of the skin makes it an essential step in any skincare routine. By understanding the history, science, and benefits of face serum, you are empowered to make well-informed choices that cater to your skin's unique needs. So, embrace the power of face serum and unlock the secret to radiant and youthful skin.
Note: The optimal placement for the [INSERT VIDEO HERE] would be after the paragraph discussing the benefits of face serum.
FAQ
How do I choose the right face serum for my skin?
To choose the right face serum for your skin, consider your specific skin type and concerns. Look for serums that are formulated for your skin type, contain active ingredients that target your concerns, have a texture you prefer, and are suitable for sensitive skin if necessary. It is important to do a patch test and consult with a dermatologist if you have any specific concerns or allergies.
How does face serum work?
Face serum works by delivering its active ingredients to the deeper layers of the skin, where they can be more effective. The lightweight formula allows for quick absorption, ensuring that the ingredients can address specific skin concerns such as hydration, brightening, anti-aging, and acne control.
What is face serum?
Face serum is a highly concentrated skincare product formulated with potent active ingredients. It is designed to penetrate deep into the skin and provide targeted benefits for specific skin concerns.