Eyelash Serum: The Key to Beautiful, Luscious Lashes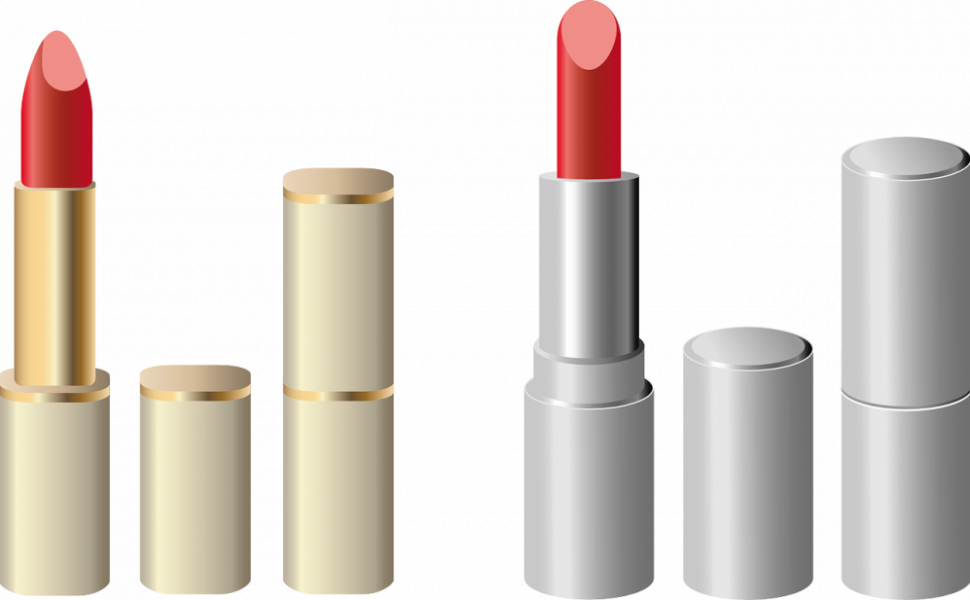 Introduction:
Eyelash serums have gained immense popularity in the beauty industry, with many individuals seeking longer and fuller lashes. For those who are interested in this topic, it is essential to have a comprehensive understanding of eyelash serums and the key factors to consider when choosing the right product. In this article, we will explore the benefits, ingredients, and application techniques of eyelash serum, along with its historical development over time.
1. Understanding Eyelash Serum: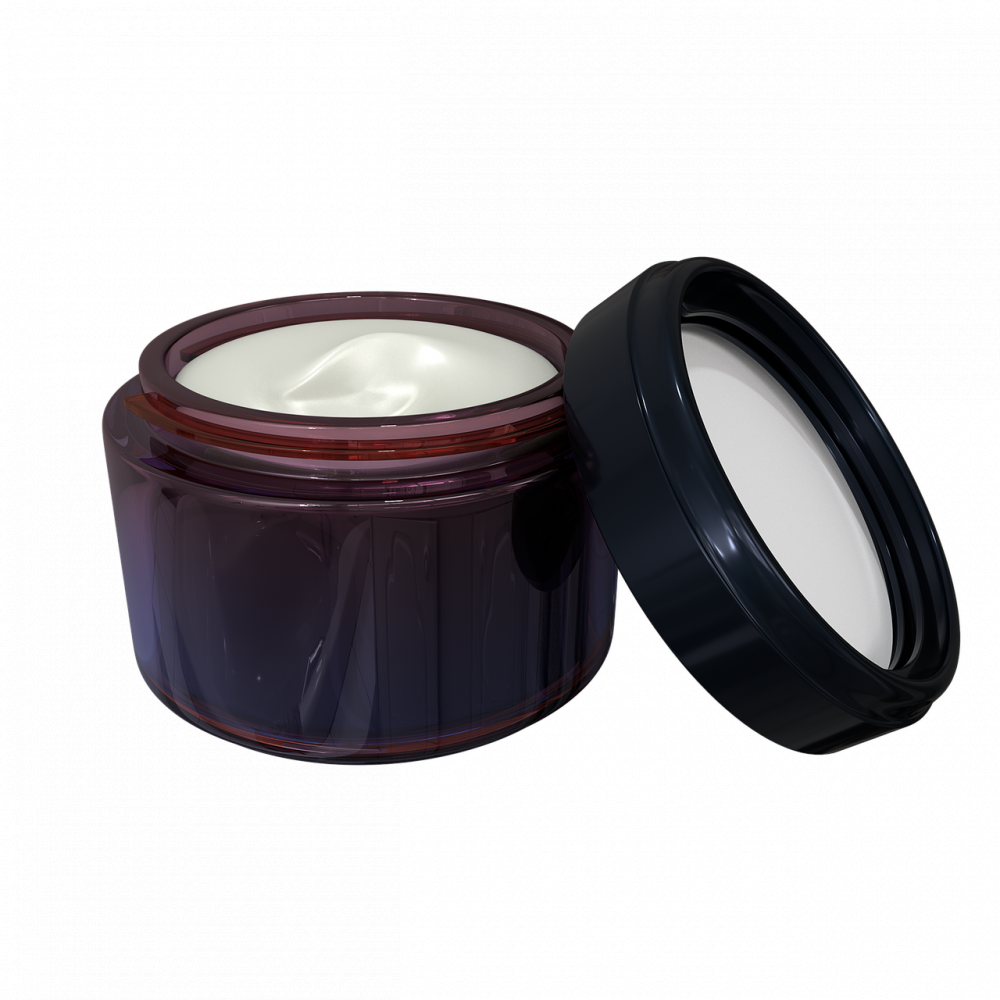 Eyelash serum, also known as lash serum or lash growth serum, is a specially formulated product designed to enhance the length, thickness, and density of eyelashes. It typically contains key ingredients that nourish the lashes and stimulate their growth. The primary purpose of eyelash serum is to provide a natural alternative to false eyelashes or extensions while promoting the overall health of the lashes.
– Important factors to consider when choosing an eyelash serum:
– Ingredients: Look for serums that contain essential nutrients and peptides that promote lash growth, such as biotin, peptides, amino acids, and hyaluronic acid.
– Safety: Ensure the product is ophthalmologically tested and approved to minimize the risk of any adverse reactions or eye irritation.
– Application: Consider the ease of application and frequency required for optimal results. Some serums may need to be applied daily, while others may be applied a few times a week.
– Results: Research customer reviews and before-and-after pictures to determine the effectiveness of the product.
– Price: Compare the cost of different serums and assess whether it aligns with your budget.
2. Historical Development of Eyelash Serum:
The desire for longer and luscious lashes is not a recent phenomenon. Throughout history, various methods and techniques have been employed to enhance the appearance of eyelashes.
– Early practices: In ancient civilizations, individuals used natural remedies, such as applying mixtures of oils and herbs, to stimulate lash growth. Ingredients like castor oil and olive oil were popular choices for promoting healthier lashes.
– Emergence of mascara: The development of mascara in the early 20th century revolutionized the way women could enhance their lashes. Mascara provided a temporary solution to achieve longer and more voluminous lashes but did not stimulate lash growth.
– Introduction of eyelash serums: In recent years, advancements in cosmetic science have led to the creation of specialized eyelash serums that cater to the need for longer and thicker lashes. These serums typically contain ingredients that enhance lash growth and deliver visible results over time.
3. Applying Eyelash Serum for Optimal Results:
To maximize the benefits of an eyelash serum, it is essential to follow the correct application techniques. Here are some guidelines to ensure optimal results:
– Cleanse: Start with a clean face, ensuring that no residual makeup or oils are present on the lash line.
– Small amount: Apply a small amount of serum along the upper lash line, from the inner to the outer corner of the eye.
– Avoid contact: Take care to avoid direct contact with the eye itself. If the serum gets into the eyes, rinse immediately with water.
– Consistency: Apply the serum consistently as instructed by the manufacturer. Results may take time, so patience is key.
– Good hygiene: Keep the serum applicator clean to prevent any bacterial contamination.
Conclusion:
Eyelash serums have revolutionized the way we enhance our lashes, providing a natural and effective solution for those seeking longer and fuller lashes. By understanding the key ingredients, safety precautions, and proper application techniques, individuals can make informed decisions when selecting the right eyelash serum for their needs. With regular use, these serums can transform sparse and lackluster lashes into stunning, attention-grabbing focal points of the face. Embrace the power of eyelash serums, and unlock the secret to beautiful, luscious lashes!
FAQ
How do I apply eyelash serum for optimal results?
To apply eyelash serum, ensure your lash line is clean, apply a small amount along the upper lash line, avoid eye contact, be consistent with application, and maintain good hygiene.
What is eyelash serum?
Eyelash serum is a specially formulated product designed to enhance the length, thickness, and density of eyelashes. It nourishes the lashes and stimulates their growth.
What should I consider when choosing an eyelash serum?
When choosing an eyelash serum, consider the ingredients, safety, application ease, results, and price. Look for serums with ingredients like biotin, peptides, and hyaluronic acid.